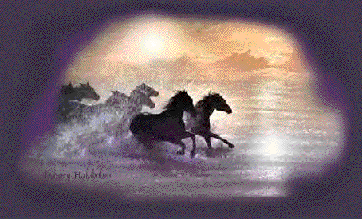 (please expand all the pages, for full viewing)

I raise quality AQHA & NFQHA horses here in southern Oregon, striving to produce the best of the breed. These horses are bred for cattle work as well as perfomance, ringwork, pleasure and halter. The mares have the following bloodlines to pass on to their wonderful foals: SkipperW, Doc Bar, Peppy San Badger, Poco Tivio, Poco Bueno, Mr Gunsmoke, Skipa Star & Ed Echols.

Raise handfed baby Sulphur Crested (Eleonora) Cockatoo parrots which are for sale most of the year. Visit the parrot link on the left "The Parrot's Nest".

I am also a distributor of "Classic Perch", virtually indestructable bird perches made from natural manzanita wood covered in a special sand mixture. A natural beak & claw trimmer ! Very theruepedic for the legs and recommended by veterinarians!




VaLinda (Lindy) Forshee
Grants Pass, Oregon
541 - 956-1639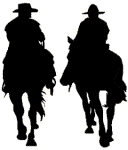 Site updated 1 - 5- 2004
Site created by V~Forshee 1999